Join Our Team!
Job Opportunities at Blue Sky Limo
Come Work for Blue Sky Limo!
We're always looking for awesome people who love the Rocky Mountains as much as we do! We are a family owned and operated luxury airport shuttle service who value and treasure every one of our partner employees! There's plenty of money to be made, and a super flexible schedule that you pick yourself. If you feel like you could bring exceptional customer service and provide a world class experience ride for our guests, then let's talk!
Currently Blue Sky Limo is Hiring for the Following Available Positions:
Customer Support Agents (Remote)
($21.50/hour:)
Join our team as a remote customer support agent helping to book reservations for our clients. This is a great opportunity for students and recent graduates to earn some extra money with a flexible "work from home" schedule. We prefer to hire candidates currently pursuing a degree in either hospitality or communications, or recent graduates looking for some supplemental income.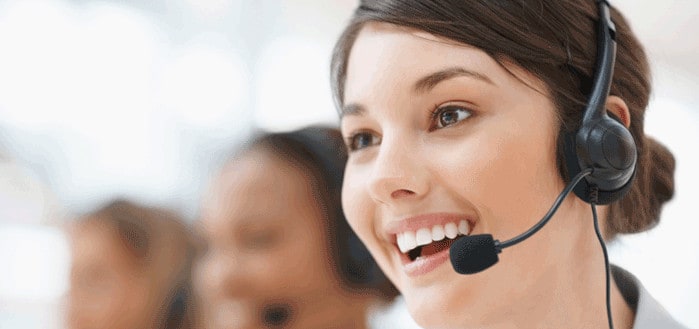 SUV Drivers
($25 – $30/hour:)
Full and part time positions are available for the right candidate. Days worked are flexible, but you must be able to commit to early morning and late night routes on days working.
NO PASSENGER DRIVING EXPERIENCE IS NECESSARY, but is preferred. Some of our best drivers started with our company with no experience, but had the right attitude.
To apply for this position, please fill out the contact form at the bottom of the page.
Working for Blue Sky Limo as a SUV Limo driver is a fun and rewarding experience. We understand the need for a flexible schedule (we live and play in the mountains also); but we do ask all potential applicants to understand that once the busy season starts we do expect you to commit to the schedule we all agree to. Holidays and weekends are our busiest days, please be prepared to work on those days (that's also when you will make the most tips).
As a driver, you will be driving the latest model luxury Suburbans and Escalades out fitted with the best in entrainment and comfort. Those are fun vehicles to operate, and make the job very enjoyable.
As a customer support agent, you will be able to work from home on a flexible schedule allowing you to pursue your studies and other goals.
If all this sounds like something you might want to be a part of, go ahead and get in touch. We're always looking for the right people.
Join our great team today and start a new fun & lucrative career with Blue Sky Limo!