The History of Beaver Creek, Colorado
Beaver Creek Resort situated in the town of Avon, Colorado has a rich history all its own. Until it was acquired as a ski destination by Vail resorts in 1980, the area around Beaver Creek was mostly just lightly populated farmland; now it is perhaps the most prestigious ski resort in the world.
It was during the 60's that recreational skiing really took off in Colorado. With the development of I70 through the Colorado Rocky Mountains, it became easier to access the pristine mountain peaks so excellent for snow sports. The Rockies have beautiful fluffy snow that is the envy of the world, so the new resorts very quickly grew in profit and popularity.
Vail, Keystone, Copper and Breckenridge were all established in the 60's and early 70's and Beaver Creek is the newest addition to the collection of resorts situated along the interstate. Travelling to the Rocky Mountain areas including Beaver Creek from Denver simply would not be possible without the construction of I70.
Olympic Bid
Getting Beaver Creek up and running was no easy task. Initially the Olympic committee wanted to have the 1976 Winter Olympics take place at a newly constructed Beaver Creek resort, however the idea was defeated by a narrow vote. There was wide concern about lack of preparations in order to host such a grand event and do so safely in the limited time the developers had to complete their task.
But, even without the grandeur of the Winter Olympics, Vail Resorts was keen to develop the area into a world class ski resort. The terrain was ideal, however the land is part of the US Forest Service, and as such, lots of regulations and negotiations had to take place in order to allow this dream to come to life.
These days, Vail Resorts and the US Forest Service have a very agreeable working relationship, with both sides very keen to preserve as much of the natural beauty of the mountains, while also catering to a world class ski resort area with all the modern conveniences that travelers and sports enthusiasts expect to have.
Back in the 70's however, this relationship was strained at best. In fact, it was quite adversarial. The modern environmentalist movement had just come into full bloom, and they were determined to prevent any further development of the Western slope into ski resorts. Luckily, the two sides were eventually able to accommodate each other, and now we have world class ski resorts such as Beaver Creek, that are also environmentally friendly, and go the extra mile to preserve the natural beauty of its surroundings.
Construction of Beaver Creek started in 1977, with the resort open for its first ski season on December 15th, 1980. At the time, there were only 6 chair lifts available, and a small shed for ticket sales, plus a little lodge at the foot of the mountains.
These days of course, Beaver Creek hosts some of the most prestigious names in retail and real estate, and luxury hotels of the highest order. Many even say, Beaver Creek has become more of a prestigious destination to visit than both Aspen and Vail.
World Alpine Ski Championships
Beaver Creek has hosted the coveted World Alpine Ski Championships three times: 1989, 1999 and 2015. With the addition of the Arrowhead resort/ski area, which was acquired in 1993, Beaver Creek now has over 1,800 acres of terrain, 25 chair lifts and an 18-hole golf course.
The resort has certainly come a very long way from its humble beginnings. Beaver Creek is considered one of the premiere luxury ski resort destinations in the world.
Getting to Beaver Creek
Getting to Beaver Creek has also never been easier. Private Airport Shuttles such as Blue Sky Limo Beaver Creek, make flying into Denver and grabbing a great comfortable car ride to the resort super easy and convenient. You no longer need to rent a car and deal with driving through hazardous Winter road conditions. Instead, let the friendly drivers at Blue Sky Limo's Avon/Beaver Creek private car service take care of all that hassle for you.
Private Car Services from Denver to Beaver Creek
Many travelers visiting Beaver Creek for the first time from Denver like to make use of private car services for their convenience and comfort. The drive to the resort is quite long, and can be challenging in the Winter months, so many people prefer to have a chauffeur do the hard work for them.
Luckily there is no shortage of private car service providers in Beaver Creek, but it's important to do your research and choose the right company.
Resources Beaver Creek, Colorado History:
https://en.wikipedia.org/wiki/Beaver_Creek_Resorthttp://www.coloradoskihistory.com/areahistory/beavercreek.html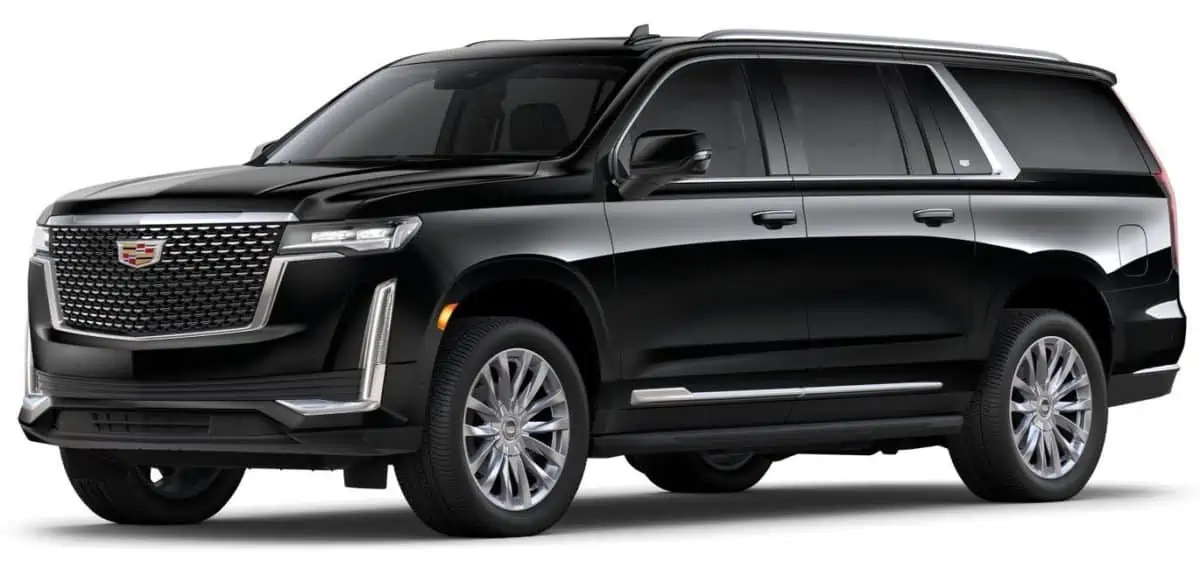 If You Enjoyed This Post - Please Share It!